Lynchpin serves the Asia-Pacific debt capital markets, providing a complete range of agency and trust services for issuers and bondholders alike.
Lynchpin's array of services includes restructuring and turn-around situations as well as new financing's. Independent and agile, Lynchpin has the operational and market knowledge to help navigate the most complex financial transaction with unparalleled service and the highest standards of execution.
Our Strength & Core Competencies
Skilled and experienced at crafting solutions to complex situations and contexts

Innovative in proposing and assisting with the implementation of new practices or methodologies to meet the evolving demands of Issuers and Clearing Houses
Our Services are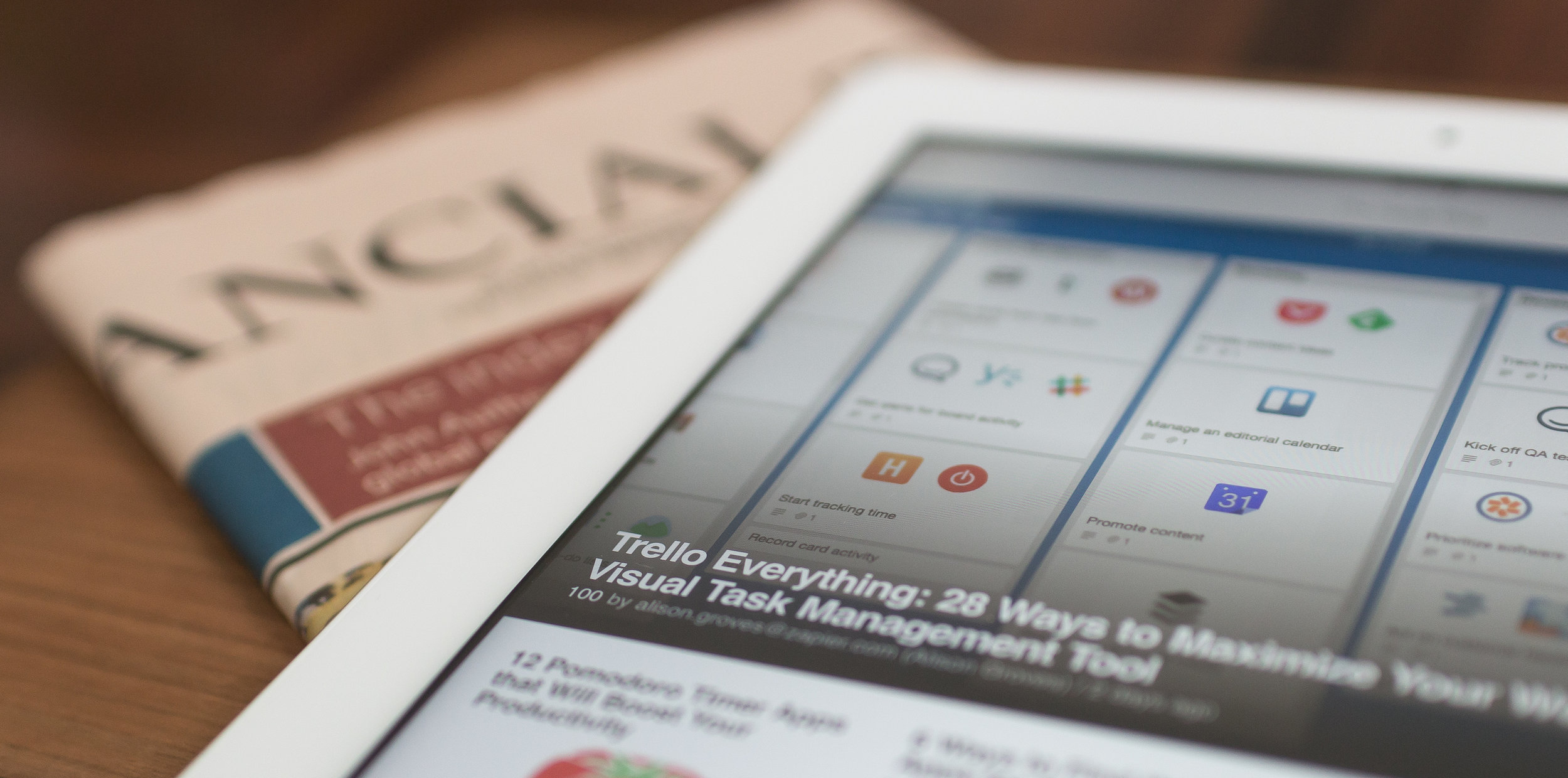 Fulfilling roles arising from court-supervised and consensual debt restructurings
Financial agency services
Serving in roles pertaining to trustee and escrow administration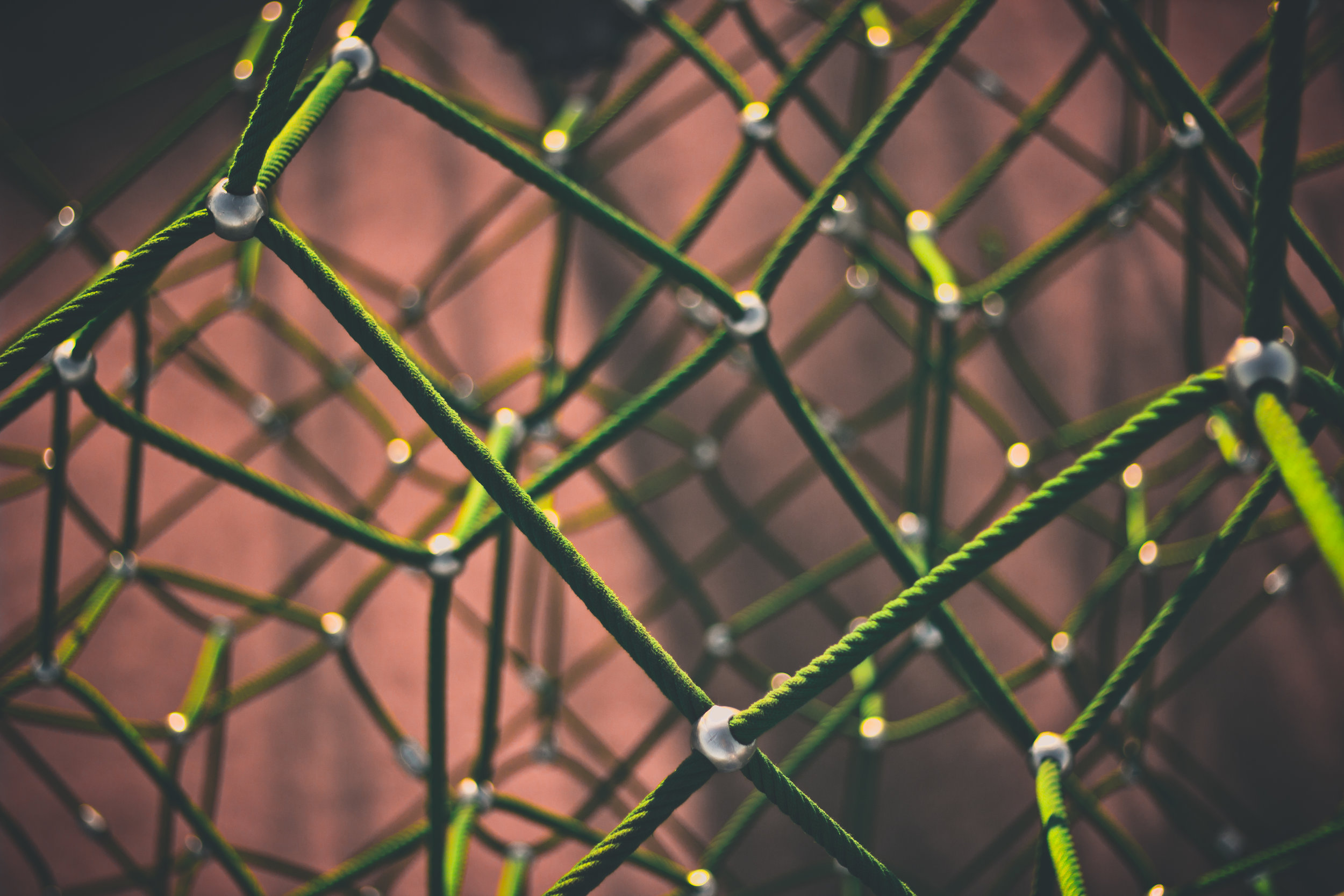 Fulfilling roles relating to administration of secured and unsecured credit facilities
Providing seminars to restructuring professionals on restructuring issues
What we do
We provide value-added consultancy services in connection with bond restructuring for corporate issuers, sovereigns and quasi-governmental institutions.

We advise on operational services including interacting with clearing houses to ensure Provide one-stop service for debt-related mandates.
Why choose us
cost, no conflict, experienced, flexible, commercial
We can quickly step in to a distressed situation, allowing existing agents to retire in a seamless transition;

We are experienced in liability management transactions and schemes of arrangement allowing us to quickly respond to complicated situations and circumstances while offering up-front advice helping to steer decisions and actions in the early stages, giving issuers more options in implementing their initiative;

Lynchpin has a proven track record of providing the technical expertise and in-depth knowledge of the debt landscape and distressed debt markets to offer the highest level of service and support to issuers and advisors

We provide advanced advisory and consulting skills and knowledge base developed through many years of experience and project execution for a diverse range of clients throughout the APEC region;

We offer well-established project management procedures and state of the art web services with encryption and masking to ensure the highest degree of confidentiality.
Our Position
We are at the center of bond restructuring actions delivering advisory and operational services promising timely and efficient execution.